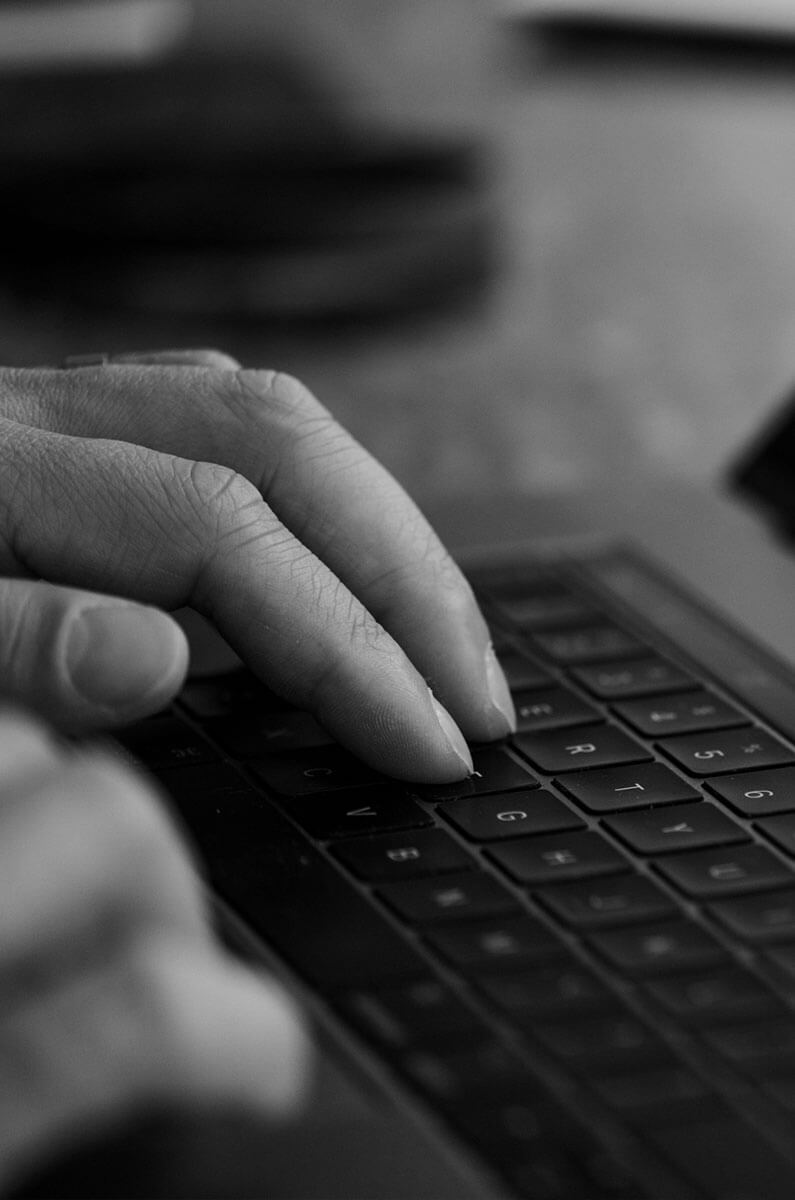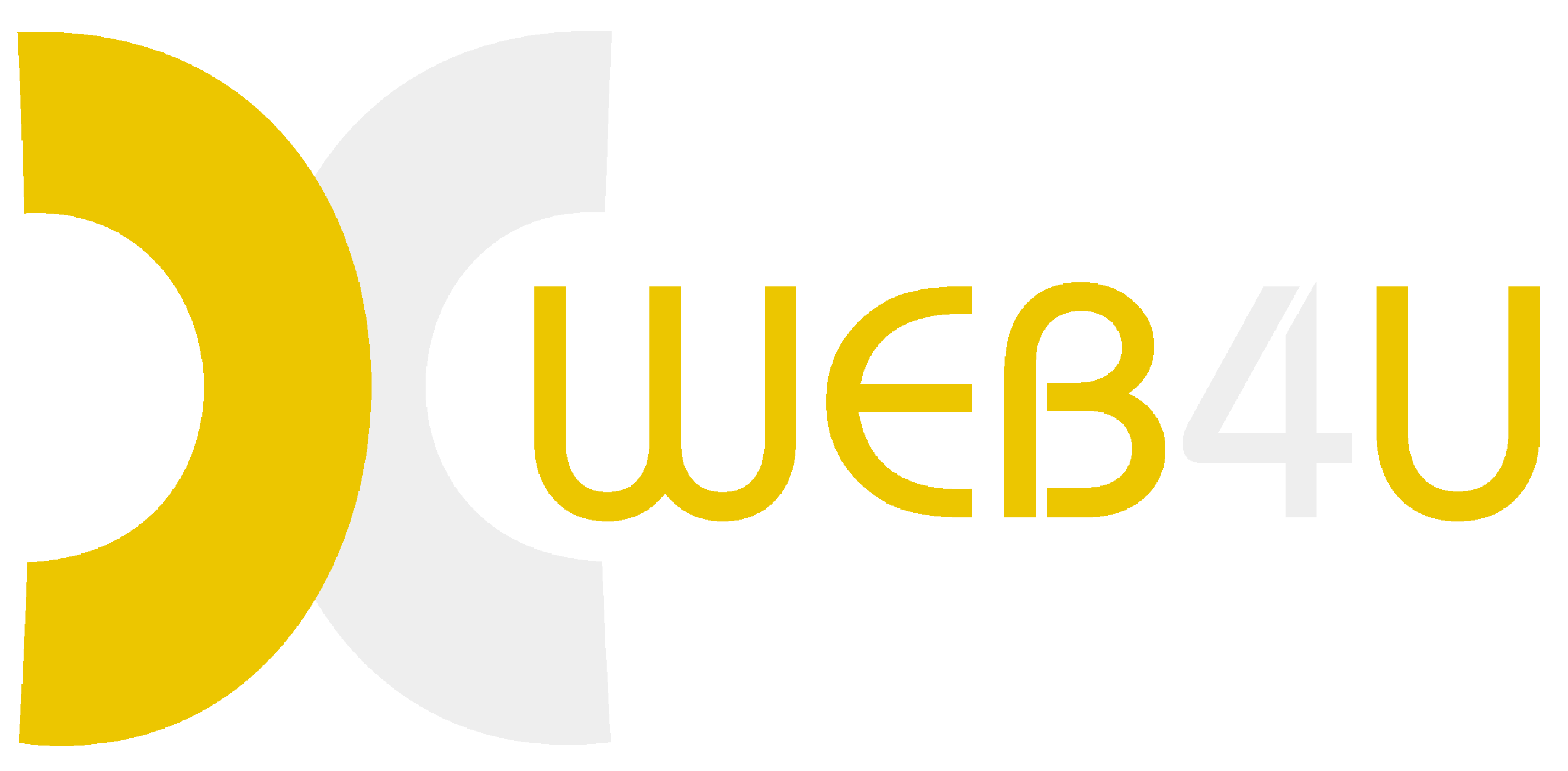 We specialise in developing web and mobile applications powered by PHP and Javascript, and building fully bespoke solutions and custom designs. We build the backend using Laravel and the frontend using React (for web) and React Native (for mobile) .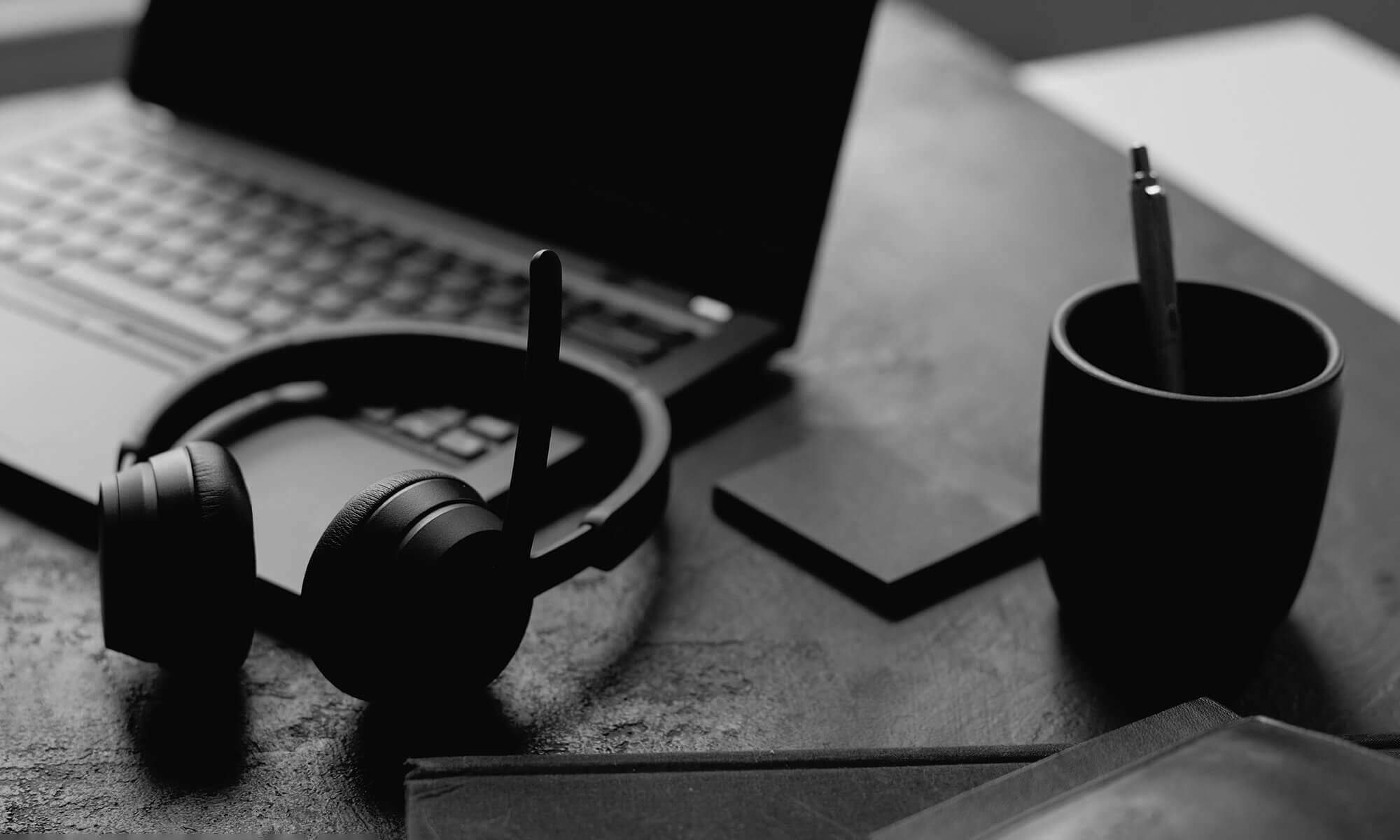 We can build you anything that you need! All our products are custom developed and bespoke to your needs. 
XWEB4U has been supporting customers with web and mobile applications for over 10 years. After your product is completed, we offer maintenance and development contracts to ensure your application is as good as the day it was first developed.
All our quotes are bespoke based on £50 per hour labour charge, and we bill our clients monthly for the hours input. As we build everything from scratch we do not charge any additional costs for equipment etc. Before any project starts we will provide a development estimate and time line to complete the project. Our maintenance contracts are set at a fixed price and include telephone support which includes ticketing and training.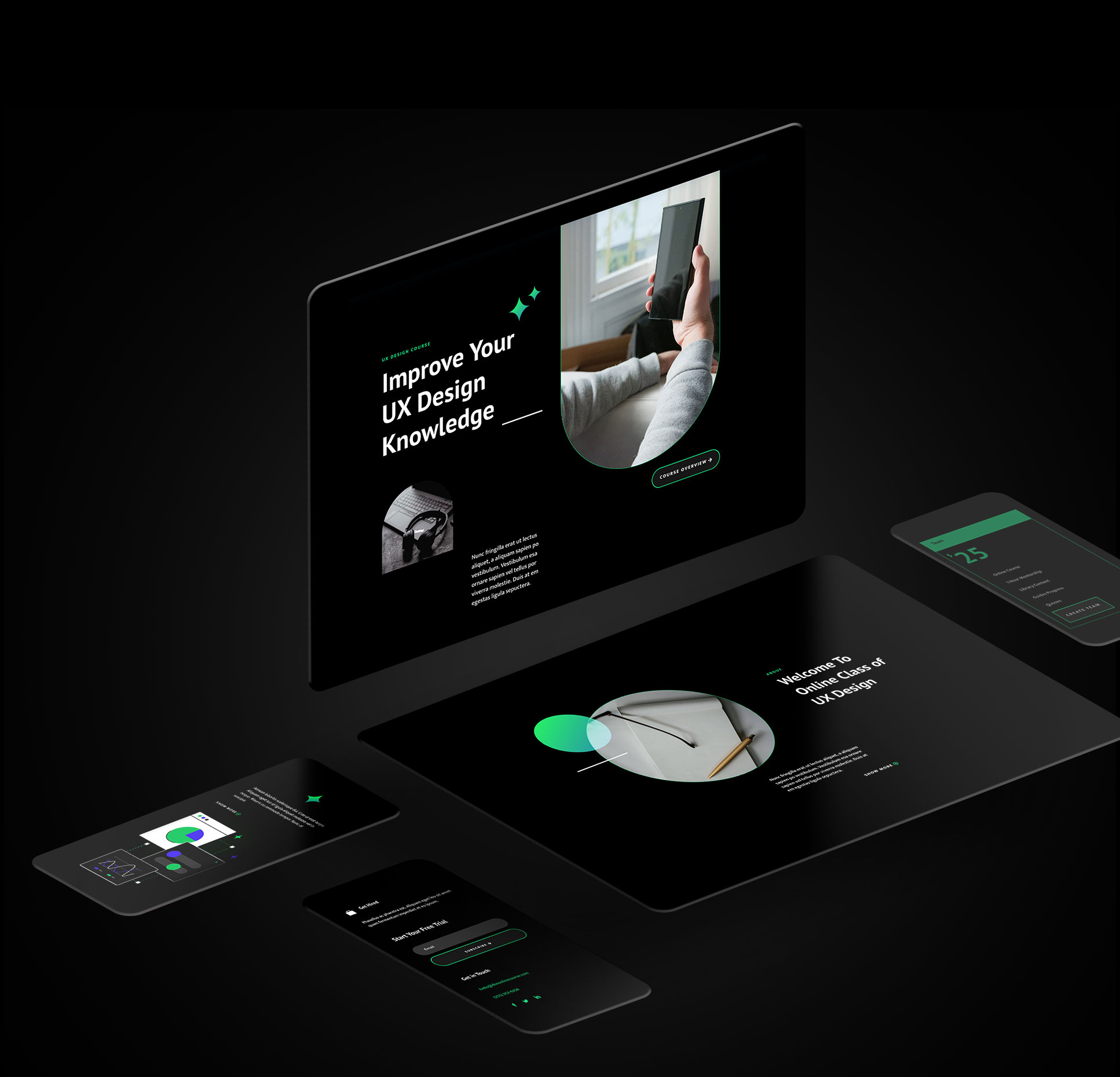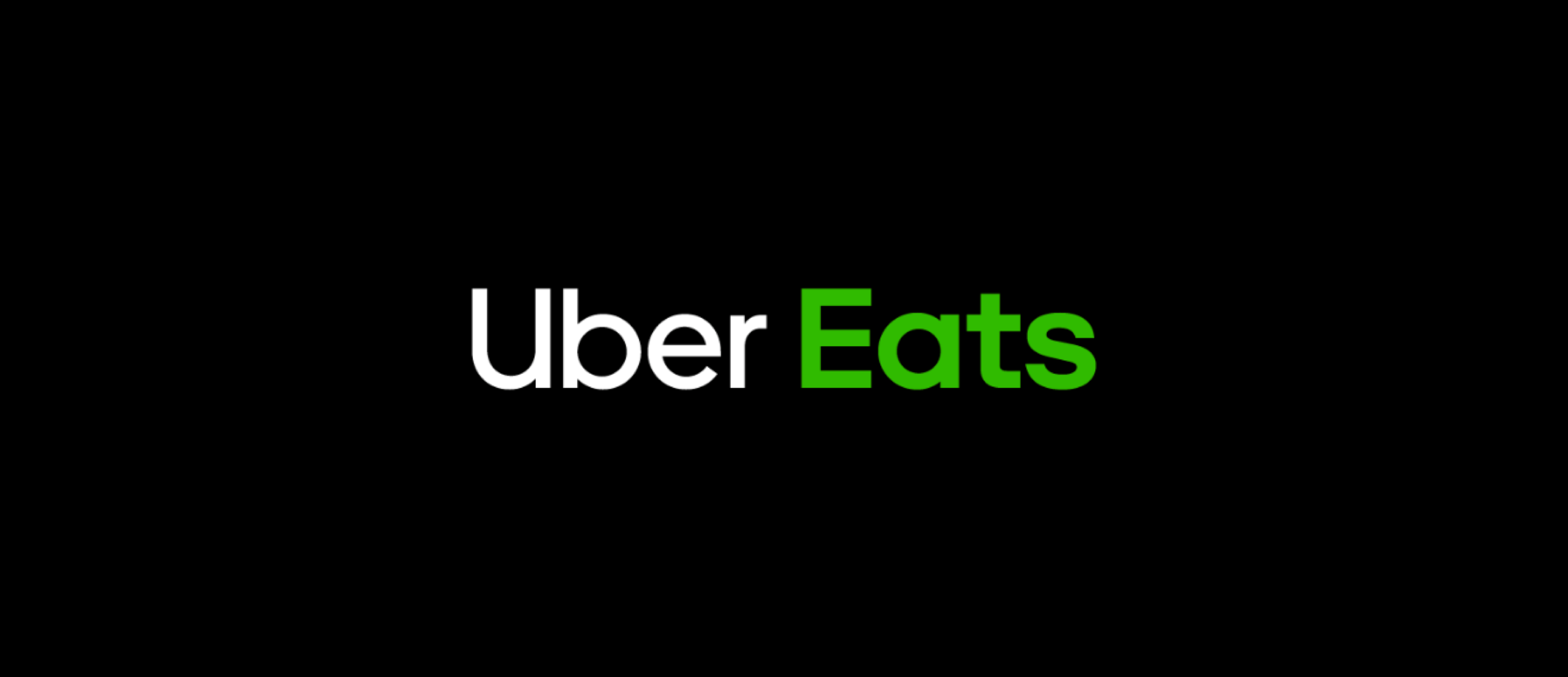 Why we use React.js on the frontend
React.js is a market leading framework which is fast and reactive. Because of its popularity, it is well maintained and the react community is very active. In short you will receive a market leading product that is built on a code base that is constantly improving and developing.
Popular Sites Built with React
airbnb · Khan Academy · facebook · twitter · instagram · NETFLIX · Apple · BBC · BBC NEWS · Uber Eats · instacart · okcupid · PayPal  · Bleacher Report · Feedly  · SeatGeek · HelloSign · Adroll · Asana · Atlassian · Cloudflare · Dropbox · Flipboard  · Imgur · KISSmetrics · Mattermark · OkCupid · Periscope · Podio · Postmates · Product Hunt · Reddit · Salesforce · Scribd · Squarespace · Tesla · Uber · Venmo · WhatsApp · Wolfram Alpha · Zendesk 
and many more …
Why we use Laravel on the backend
Built on top of PHP, and flexible enough to work with a variety of databases, Laravel is a secure and flexible solution that is built using a MCV architecture. Laravel is an extremely popular framework, that is constantly growing in popularity within the development community, so your application will be easy to maintain and extend!
Why React Native?
Thousands of apps are using React Native, from established Fortune 500 companies to hot new startups. If you are curious to see what can be accomplished with React Native, check out these apps!
We also love the speed and flexibility in development, one code base can make  both App Store apps (IOS)  and Play Store  apps (Android), therefore it is easier to develop and  maintain.
Popular apps built in React Native
Facebook · Walmart · Bloomberg · Instagram · SoundCloud Pulse · Townske · Gyroscope · Wix · delivery.com · Microsoft Office · Microsoft Outlook · Microsoft Teams · Xbox Game Pass · Shopify · Skype · Shopify Point of Sale · Dine by Wix · Fit by Wix · Wix Owner · NFL · Pinterest · Tencent · Tesla · Discord · PlayStation · WordPress – Website Builder · PUMA · Coinbase · FlipKart · Mercari · Bloomerg · Foreca · Artsy · Mattermost · WillBox · Klarna · Gyroscope · Delivery.com · Call of Duty Companion App · Words with Friends 2 · LendMN · OpenVPN Connect · Bolt Food · JD · Baidu Mobile · Dave · Tabeau · NerdWallet  
and many more…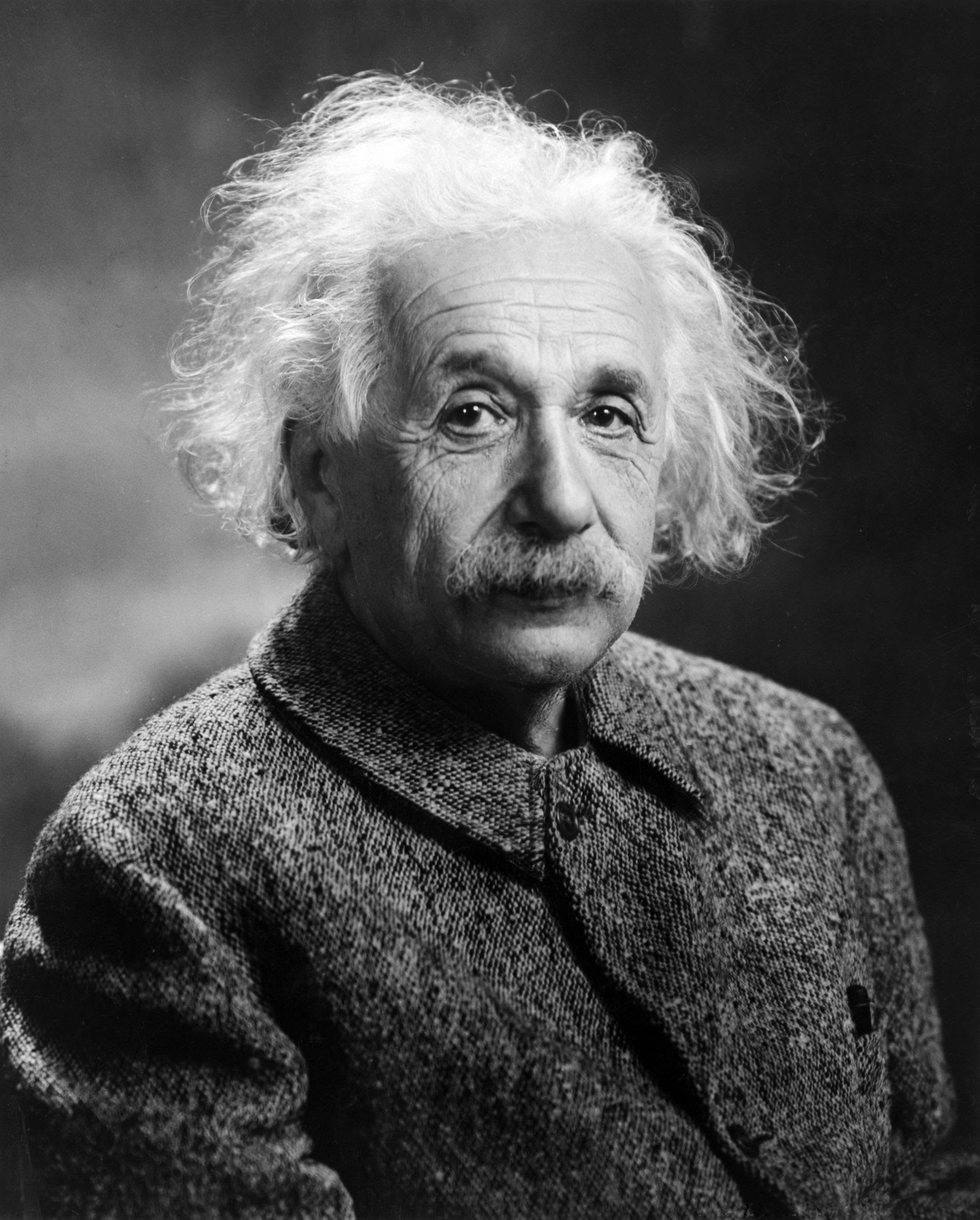 "Strive not to be a success, but rather to be of value"
– Albert Einstein
Champneys Health Resorts
XWEB4U developed our customer feedback software for us to meet our exact requirements in a very short time frame. I found the team to be very responsive and helpful.
· Thomas Hubur
Eurotech Monitoring Services
We have worked with Richard and the team from Xweb4u for the last three years and chose them as our preferred development partner to work on a number of long term projects. They have delivered a high quality solution on time and on budget. They are easy to work with and consistently kept us informed on the project status. They show a great commitment to customer satisfaction and it is a pleasure to work with them. We have found their service second to none and professional and would have no hesitation in recommending them.
· Kevin Riley
Global Doors
Having been a customer of Richard Perris through xweb4u.com for many years, I can confidently state that if honesty and hard work are things you will welcome, this business is well worth your consideration. The quality of his work and at prices that are extremely competitive, mean that you are unlikely to be disappointed if his specialist skills meet your requirements.
· Ron Woodhouse
Better Cost Control
Remarkably responsive. After a quick Skype call, bug fixes in ten or fifteen minutes… When I was deciding who to hire for this important software project, I decided to pay a bit more to have the work done by Richard in the UK versus paying less to have it done in India. This was an excellent decision. Richard is very easy to work with. By using Skype, our communication was outstanding, as if he was in the next office. Being in the UK, his command of English is superb… Do not under estimate the value of easy communication. I have outsourced jobs to India on a few occasions. I welcome inquiries for more detailed reference information. This gentleman is top notch!
·Steve Garson
Contact us, we aim to call you back within 1 working day
IONIC BOX LTD trading as © XWEB4U, Registered in England 9479916.
Registered Office: The Old Bakery, Tiptoe Road, new Milton Hants. BH25 5SJ
· Web and Mobile Development
· Custom built and designed solutions
· Fully supported and fantastic after care
Copyright © 2023 XWEB4U all rights reserved